Top 10 Traditional USA Girl Names
Parents have a huge decision to make when it comes time to give their newborn a name that will stick with her for life. There are just so many names, where should you start? There is something beautiful about simple, well-loved names. Here are 10 traditional names you should consider:
This biblical name is Hebrew and means "Wished for child." While Mary is most popular for being the name of Jesus' mother, you don't have to be a Christian to name your little one Mary! Because this name has been popular for so many centuries, there are more than a handful of famous people named Mary, such as "Frankenstein" author Mary Shelley, singer Mary J. Blige, and actor Mary Tyler Moore.
Anna is found in over 20 languages, from English and Italian to Icelandic and Old Church Slavic. The name may have originated as Channah or Hannah in the Old Testament and has been used throughout history for royals and fictional characters such as Anna Karenina. Famous Annas include Vogue editor Anna Wintour, athlete Anna Kournikova and author Anna Quindlen.
Your little girl will love this traditional name. Emma means "whole" or "universal" in German. The name grew in popularity after author Jane Austen wrote a novel about a matchmaker entitled "Emma" in 1816. This name may be spelled with just one "m" or in the longer form "Emmalyn." There are many famous actors with this name such as Emma Stone, Emma Watson, Emma Thompson and Emma Roberts.
One of the cool things about the name Elizabeth is that you can call your little one Liz, Lizzy, Eliza, Liza, Beth, Bethy or another abbreviation of her original name. Elizabeth is a version of Elisheba, which means "oath of God" or "God is satisfaction." It's a common Shakespearean name and there are many famous people named Elizabeth, such as Queen Elizabeth ll, "Bewitched" actress Elizabeth Montgomery and cosmetics entrepreneur Elizabeth Arden.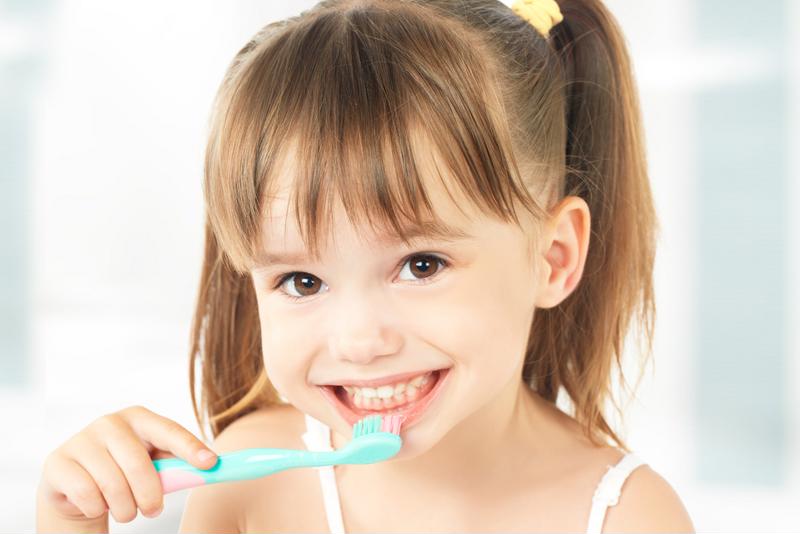 This beautiful name means pearl in Greek. There are several spellings, such as "Margarette​," so you have a few to choose from. Famous people with the name include Margaret Thatcher, the first female prime minister of the UK.
A certain famous polka-dotted mouse isn't the only one to rock the name Minnie! This whimsical name means "wished-for child; rebellion; bitter" in Hebrew. Celebrity actress Minnie Driver is just one example of someone you may have heard of with the name, which can be short for Minerva or a nickname for Mary.
This sweet girl name originates in Germany and means "industrious one." First lady Ida McKinley shares the name with journalist and civil rights activist Ida B. Wells. Some parents add an "h" at the end for an alternative spelling to make the name a little more unique.
In German, this name is spelled "Berhta" which means "bright one." The longer form "Bertrada" can be found as early in history as the sixth century. TV executive Bertha Brainard shares the name with Hall of Fame basketball coach Bertha Teague and Justice Bertha Wilson of the Supreme Court of Canada.
Clara is a lovely name for a little girl. In French, it means "bright," but the name can also be found throughout history with Latin origins. Clara Bow was a famous actress during the early 1900s, and Clara Barton founded the American Red Cross. With namesakes like these, how could you go wrong choosing to name your new baby girl Clara?
This baby name means "of the nobility" and "sweet." Girls named Alice are found in France, Celtic areas, Germany and throughout Shakespeare. Alyce with a "y" is an option for an alternative spelling if you want your baby girl to have a name that stands out. Writer Alice B. Toklas, spy and athlete Alice Marble and dancer Alice Faye are all great examples of famous people you may have heard of with this name.
When choosing a name, consider what nicknames may evolve from the one you pick for your daughter. Many people don't go by their first name, but instead by a version of it that a loved one gave at a young age. You may also select a more modern first name for your child but stick with a traditional option like those above for a middle name. For more traditional names, look back in your family history with the help of older relatives who can provide insight into names that have been passed down.
Also check out our current trending top 100 girls names.